Skip to product information
Yocwear Two-toned Vibrant Tie-Dye Sexy Ties Bikini Set
$39.99 Sold out
This Yocwear Two-toned Vibrant Tie-Dye Sexy Ties Bikini Set is the perfect addition to your new summer wardrobe.                                                                                                              
Features:
Pattern type: Tie-dye
Material: 82% nylon, 18% spandex
Features: Tie
Stretch: Highly stretchy
Chest pad: Removable padding
Care instructions: Hand wash cold. Do not tumble dry.
View image
Because we order from many different vendors, the sizing may vary. Even within the vendor, the style or cut of the item may vary. Because of that, there is no complete and accurate sizing chart we can provide.
However, please see below the general US Women's sizing, to be used only as a guide. We will try to indicate whether an item fits standard (true to size), small, or runs big!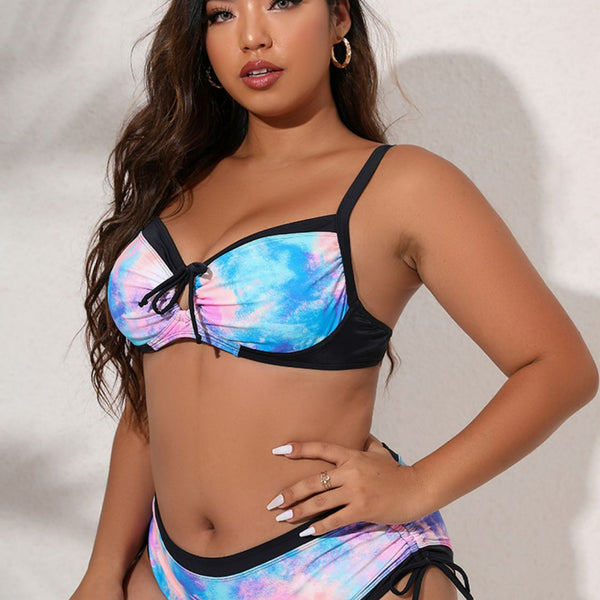 Yocwear Two-toned Vibrant Tie-Dye Sexy Ties Bikini Set
$39.99 Sold out