Skip to product information
Yocwear Lace Sexy Low-back Bodysuit
Regular price $69.99 Sale price $54.99 Save 21%
This Yocwear Lace Sexy Low-back Bodysuit is a soft lace, one-piece body suit that is ideal for lounging, sleepwear, and sexy nights. This bodysuit has adjustable straps and is fully lined for maximum comfort.
Features:
Materials: 52% nylon + 48% spandex Main fabirc; 62% nylon +38% spandex Tulle

Ultra-versatile lace bodysuit simultaneously tight-fitting, functional, and stylish

Built-in slimming compression with the elastic tulle enhances the slimming effect

Durable shoulder buckles

Chest inner panel for added dimension and a truly custom fit
View image
Because we order from many different vendors, the sizing may vary. Even within the vendor, the style or cut of the item may vary. Because of that, there is no complete and accurate sizing chart we can provide.
However, please see below the general US Women's sizing, to be used only as a guide. We will try to indicate whether an item fits standard (true to size), small, or runs big!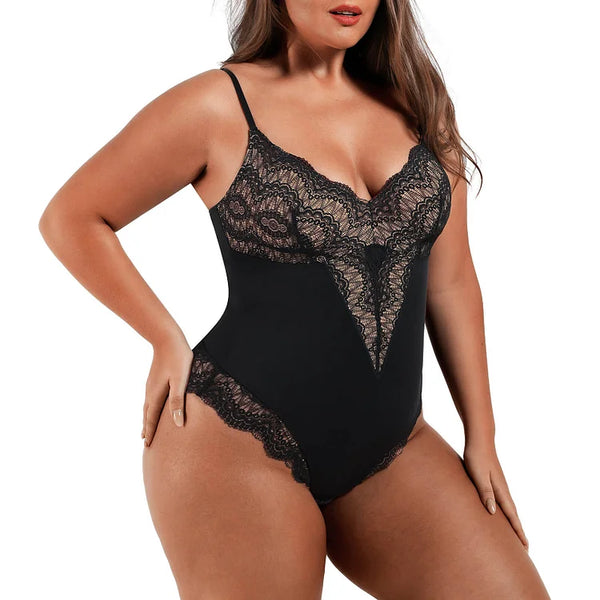 Yocwear Lace Sexy Low-back Bodysuit
Regular price $69.99 Sale price $54.99 Save 21%