Skip to product information
Yocwear Knee High Hip and Butt Enhancer Shaper Shorts
$49.99
These Yocwear Knee High Hip and Butt Enhancer Shaper Shorts are great for shaping and slimming your figure. It has a high waistband that also has some padding for extra comfort and support.   
Features:
Features: Elastic waistband
Material: 90% polyester, 10% spandex
Stretch: Slightly stretchy
Care instructions: Hand wash cold. do not tumble dry.
View image
Because we order from many different vendors, the sizing may vary. Even within the vendor, the style or cut of the item may vary. Because of that, there is no complete and accurate sizing chart we can provide.
However, please see below the general US Women's sizing, to be used only as a guide. We will try to indicate whether an item fits standard (true to size), small, or runs big!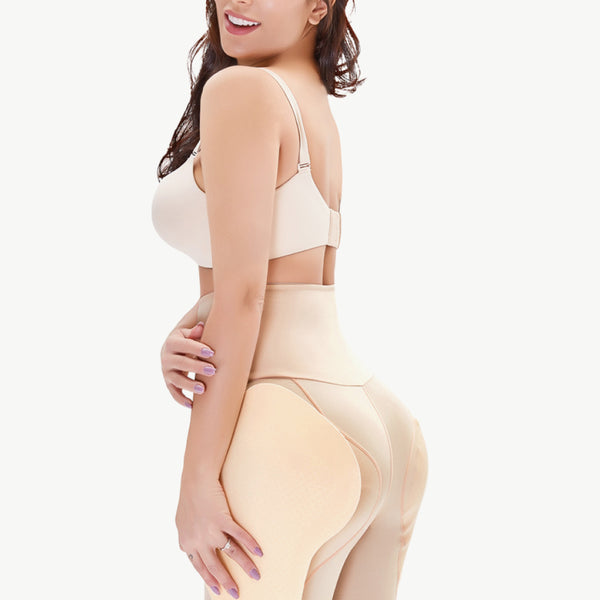 Yocwear Knee High Hip and Butt Enhancer Shaper Shorts
$49.99